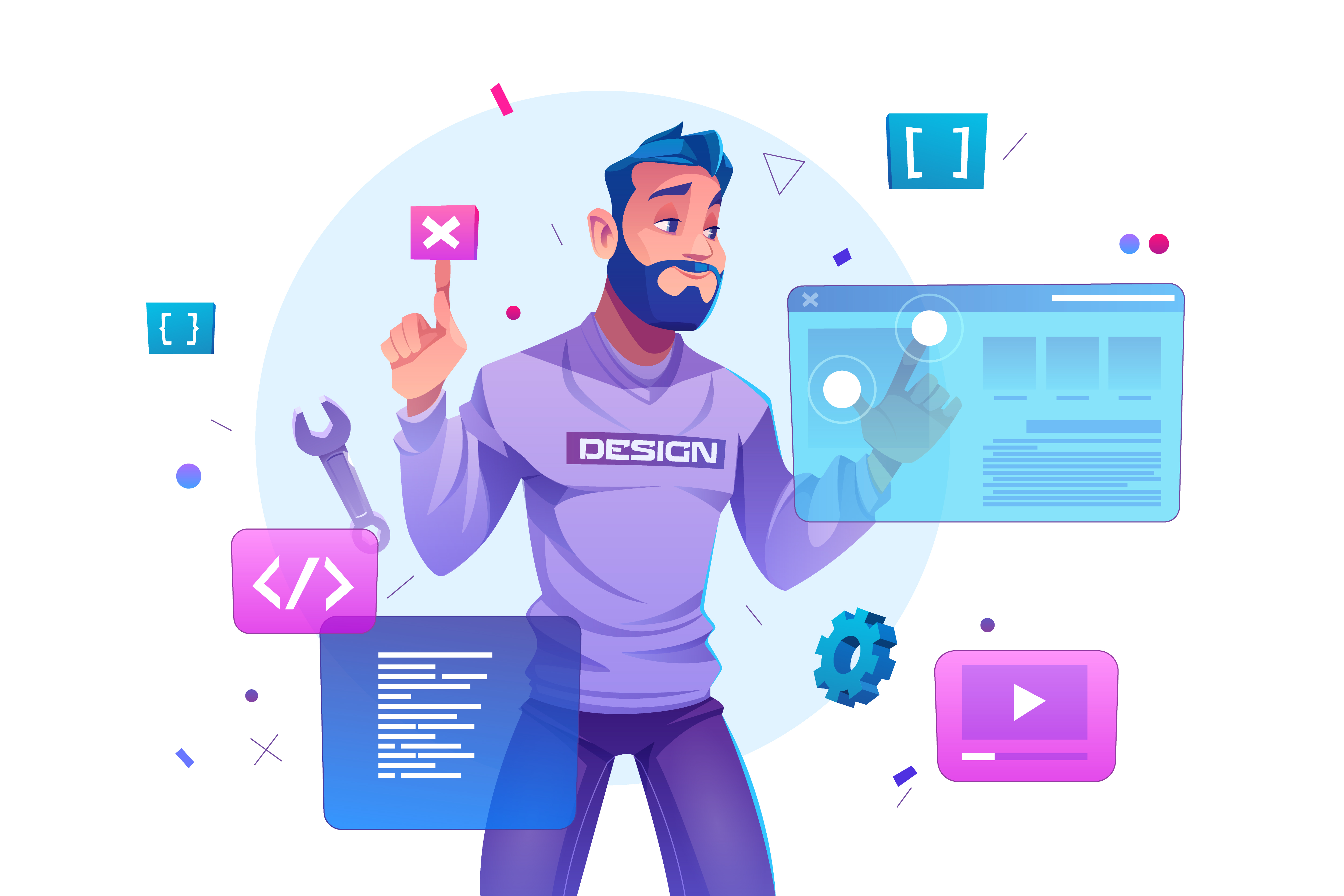 Level One
Basics in Product Design
A basic module of six courses (18 credits) in product design and entrepreneurship spread over the first six semesters to cultivate curiosity and creative confidence amongst all the undergraduate engineering students joining IIITDM
View More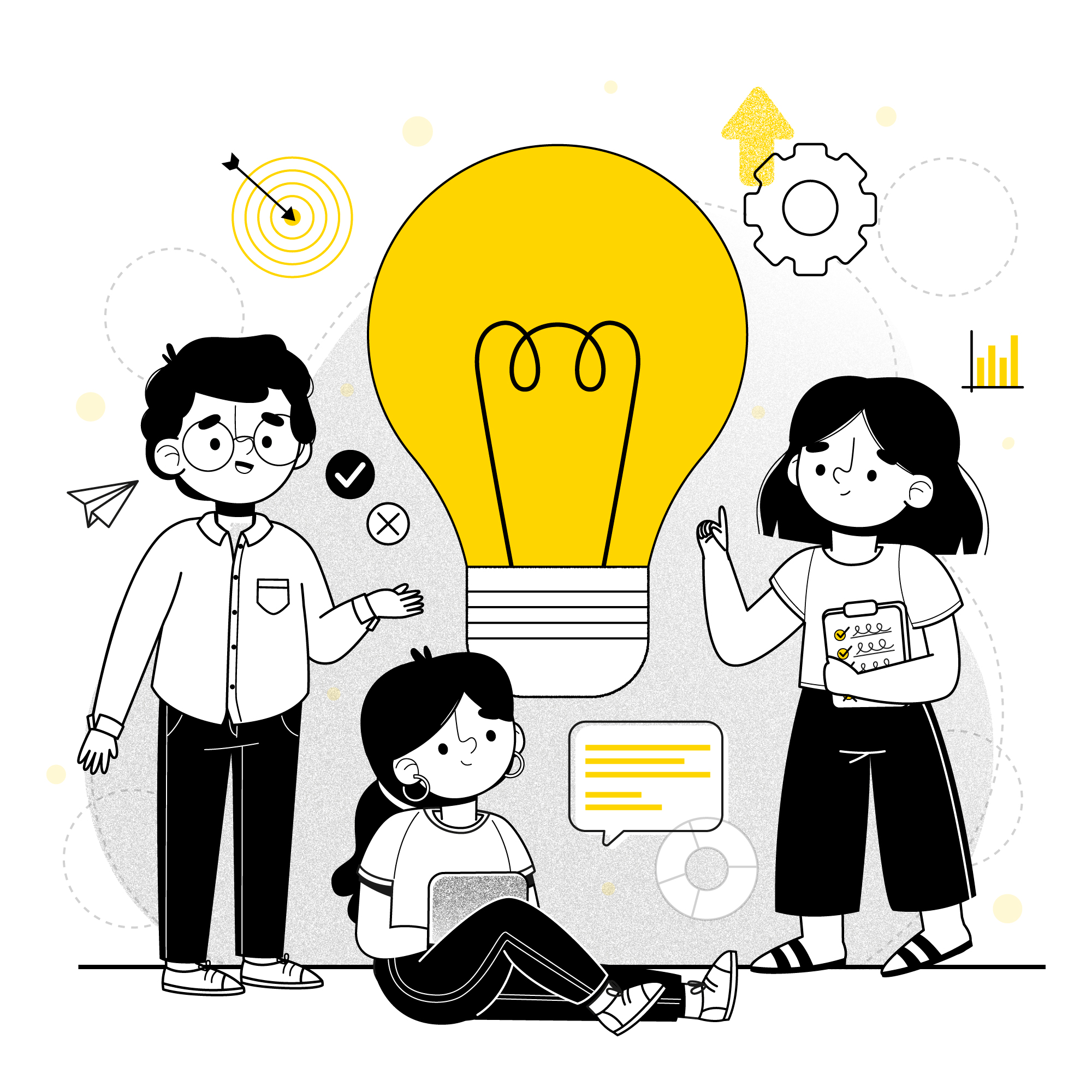 Level Two
Minor in Product Design
An additional set of six elective courses between 6-8 semesters, full semester internship with industry partners in the 7th semester and an interdisciplinary project in the 8th semester (total 38 credits) to enhance the product design competence of select engineers who opt for minor in product design.
View More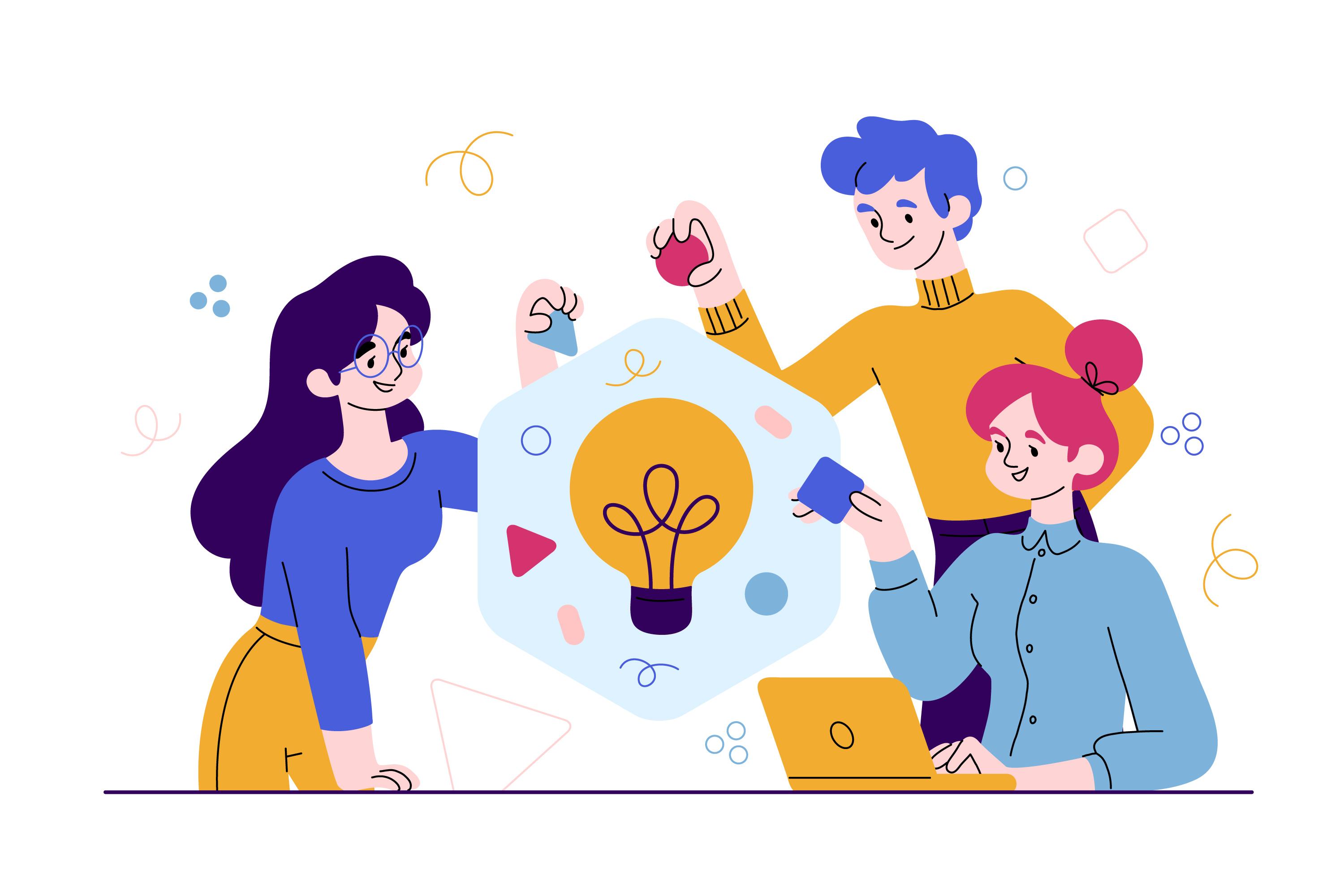 Level Three
Post Graduate Program
A dual-degree in M.Des or a full-fledged 2 year M.Des program in integrated product design (90 credits) for external candidates.
The purpose of the M.Des. program in Integrated Product Design is to produce design leaders who have the courage and confidence to identify and reolve paradoxical challenges through creative, smart and contextually relevant products.
View More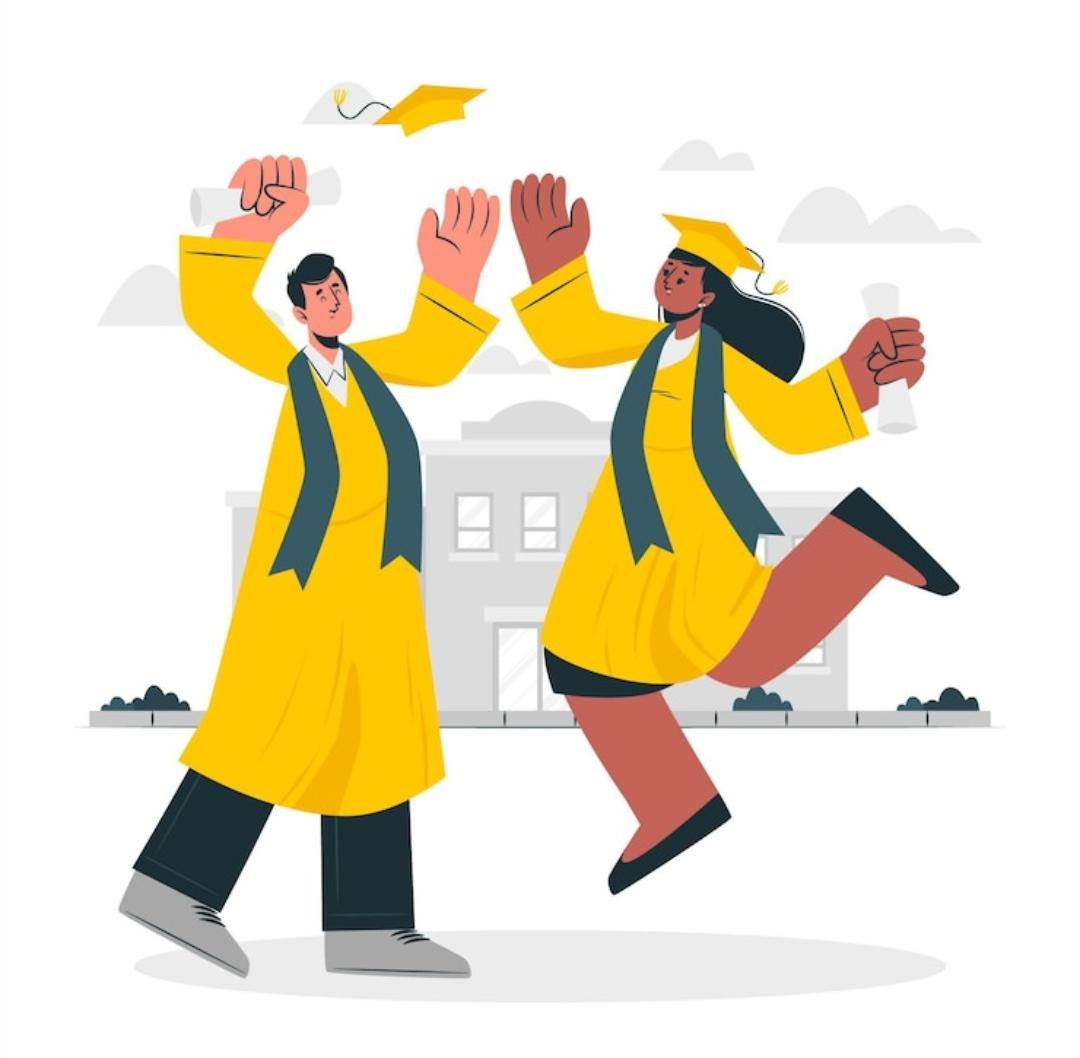 Level Four
Doctorate Level program
A PhD program in design and innovation for experienced professionals from industry or academia.